September 4, 2019
Posted by:

David Marshall

Category:

Leadership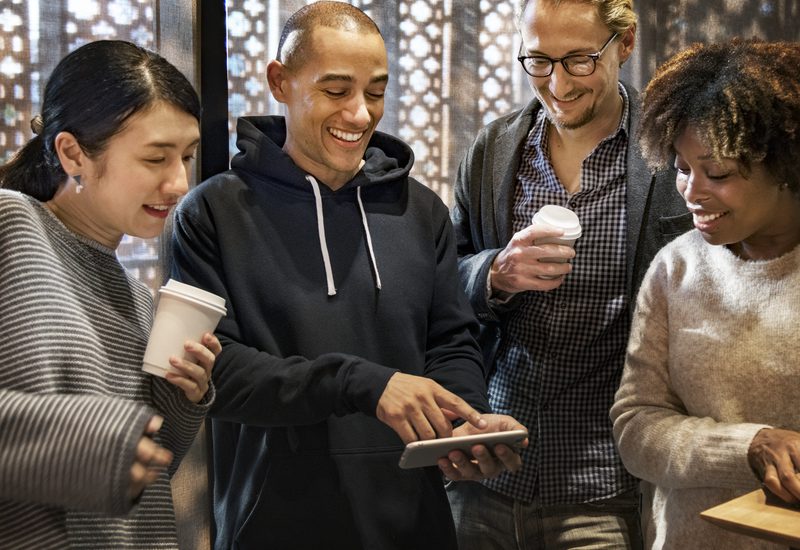 I spent a lot of time at the Center for Creative Leadership and the Darden School of Business, networking with and learning from a lot of great people. People who were doing important work for a number of different government agencies, large corporations, and wide-reaching nongovernmental organizations.
The faculty put us through the wringer most days. We had practice sessions for global business simulations as a way to practice deeper learning and would go through comprehensive 10-hour debriefings. And we got in-depth faculty feedback to help clarify our thinking and plan our next steps.
But one of the most important lessons I learned from my classmates and cohorts was the importance of networking.
Networking fundamentally speaks for itself, but I learned a lot more than many business networkers learn at a typical networking function. What I learned was that my fellow members had real-world experience within their sphere of influence or expertise in terms of their successes or failures that were absolutely invaluable to me. And I gained a lot of knowledge just by listening to them talk about their own experiences and the lessons they learned from their own mistakes.
Talking with them helped me avoid making some of my own mistakes because somebody had tried a solution or idea and it had failed. That also helped me to learn to anticipate the business and marketplace that my business participated in.
For example, if you're in the military, an invaluable experience to share is how to not walk into an ambush. You learn how to avoid it, not just by being in one and narrowly escaping with your life, but by listening to people who have already experienced them. They'll teach you what you have to watch out for and what to avoid before it ever becomes an issue.
How I Learned Shared Experiences Through Networking
During my education, whether it was CCL or Darden, there was time spent just sitting together and telling stories, or giving presentations and lessons. We would be set certain tasks that were fundamentally scripted, and that's how we would start. We would be given problems to solve, and we had to figure out how to solve them.
Some of the solutions were very creative and that's when we did an awful lot of learning. We were solving the problems that were put in front of us, but everyone looked at them through their own set of eyes. Then they would give us the textbook answer, and some very interesting debates would follow from that.
It was even better when the textbook didn't match up with how things really worked. The law of averages says you have to run into that once in a while — when the answer says one thing to be true, but someone else's (or a lot of people's) experience suggests that it's not.
Regardless of whether we all agreed or disagreed, whether the textbook was right or a CEO of a large corporation knew better, we all learned from each other. We absorbed new ideas, and gained new knowledge, sometimes by avoiding the same mistakes that our compatriots made before us.
I've been a manufacturing executive, as well as a sales and marketing professional, for a few decades. Now I help companies turn around their own business. If you would like more information, please visit my website and connect with me on Twitter, Facebook, or LinkedIn.
Photo credit: RawPixel.com (PXHdere.com, Creative Commons 0)