April 17, 2019
Posted by:

David Marshall

Category:

Leadership, Management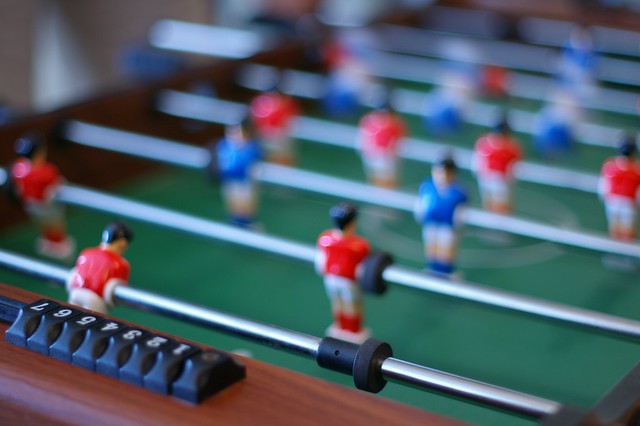 When I think of company culture, I think of a company's office environment, the attitudes of the people, and the general emotional atmosphere around the building. It's the feeling of camaraderie and the drive to get things done. It's the relationships and whether people get along.
A company culture can tell you a lot about their success, their management, and just how they treat and feel about their employees.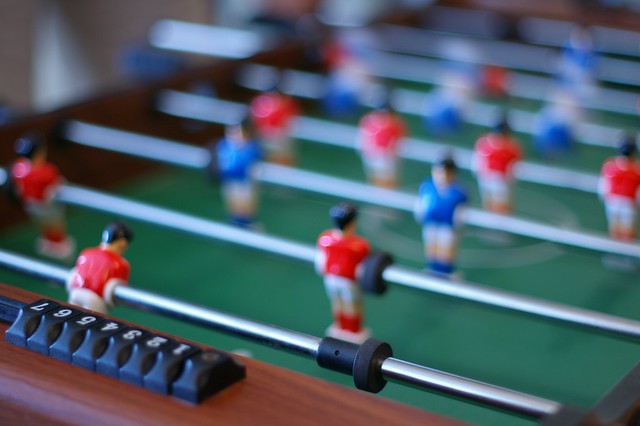 Most importantly, this is all something that gets created from the top down. If the executives of a company share these values and ideals, that's shared throughout the company all the way down to the entry-level associates.
When other people talk about company culture, they may think of casual Fridays, foosball tables, and break rooms with omelet stations and chair massages once a month. All of these things are a lot of fun, but that doesn't necessarily represent a culture of caring and camaraderie.
A Caring Culture Should Focus on People First
One of the things I've always believed in is the principle of Management By Wandering Around. This creates a culture of listening and letting people be heard. This is how you get to know, and not just recognize, the people you're working with. You get to know their spouses, kids, and grandkids. You hear about their birthdays and anniversaries and your relationships become more personal.
Jack Salzwedel, Chair and CEO of American Family Insurance, a Fortune 500 company, is well-known for his easy communication with his employees, no matter who it is. A friend once related a story of how Jack and one of the maintenance people in his building are both fans of Abraham Lincoln, often reading and exchanging different books on the 16th president. The two will chat every few weeks as they pass each other in the building, discussing the latest book they've read or the latest bit of knowledge they've learned.
Salzwedel has built these kinds of relationships with his people over the years, and it's one of the reasons he rose from an insurance agent to become the CEO of the company.
So walk out to the floor and wish someone a happy birthday. Keep a list on your calendar, and show up at their work station to just give them a quick greeting. It means so much that you knew about it and took the time to do it. They care about things like that. They care if you're concerned whether their child is unwell, so ask after them and send a little toy or gift. That attention to detail goes a long, long way.
Ask people about what they're doing, how they're doing it, and even how it could be improved. Hold a two-minute conversation with as many people as you can in a day, and get them to talk about their work, instead of who won the game that weekend.
At Robroy, every year, when Valentine's Day rolled around, all the women in the business got a rose and the men got a chocolate bar. Sure it was kitschy, and obviously, I couldn't get around to everyone on the same day, especially if I was traveling. But they always got a rose and a chocolate bar just to show we were thinking about them.
We also regularly held recognition programs, like our annual awards banquet, as well as wellness programs and treatments. We did whatever we could to show we valued our people as people, and we made sure they knew it.
Not every company can (or should) do fun things like foosball tables and free sodas. Those are more cosmetic and not in-depth. Yes, those seem like fun companies, but do the employees know you actually value them?
Your goal as a leader is to create a caring culture that causes people to want to be there, irrespective of the distractions and the work. If people being there because they feel appreciated, that makes them happier. And they'll work harder and better for you as a result.
I've been a manufacturing executive, as well as a sales and marketing professional, for a few decades. Now I help companies turn around their own business. If you would like more information, please visit my website and connect with me on Twitter, Facebook, or LinkedIn.
Photo credit: Quami77 (Flickr, Creative Commons 2.0)